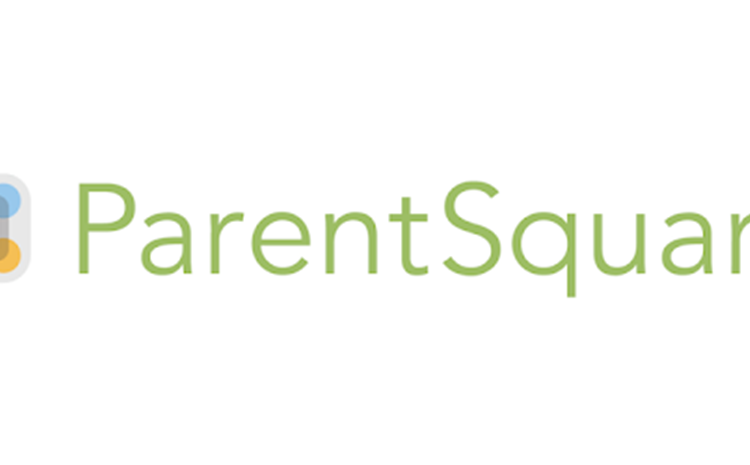 GGUSD Launches Parent Square Communication Tool
Monday, September 30, 2019
Garden Grove Unified School District and Russell Elementary will be using ParentSquare to communicate with families.  It's the easiest way for you to see what's going on at the district, school, and in the classroom.
With ParentSquare, you can:
Receive all district, school, and classroom communication via email, text, or mobile app notification
View and download school and classroom photos
View the school calendar
Send a direct message to the school principal or teacher of your child(ren)
RSVP to events and more…
Even better, you can decide HOW you want to receive school communication (text, email, or app notification) and HOW OFTEN you would like to receive regular updates (instantly or daily).
Our goal is to have every GGUSD parent join ParentSquare to stay up-to-date on the great things happening in our district and schools.

Activate Your Account
You will soon receive an invitation email and/or text to join ParentSquare (with the email address or cell phone number you provided to your school).  Click the link to activate your account. It takes less than one minute.
Download the Mobile Application
The easiest way to use ParentSquare is by downloading the free mobile app for iOS or Android. Download the Garden Grove School District mobile app from the App Store or from Google Play. Once you activate your account, you will see any information posted from the district or your child's school, and you can communicate with your child's principal or teacher.
Notification and Language Settings
Click on the menu in the app or web to modify your notification preferences or language settings. From the menu, select account, preferences, and notification or language settings. 
Do not hesitate to email ParentSquare at support@parentsquare.com for help getting started.